Construct Master Collection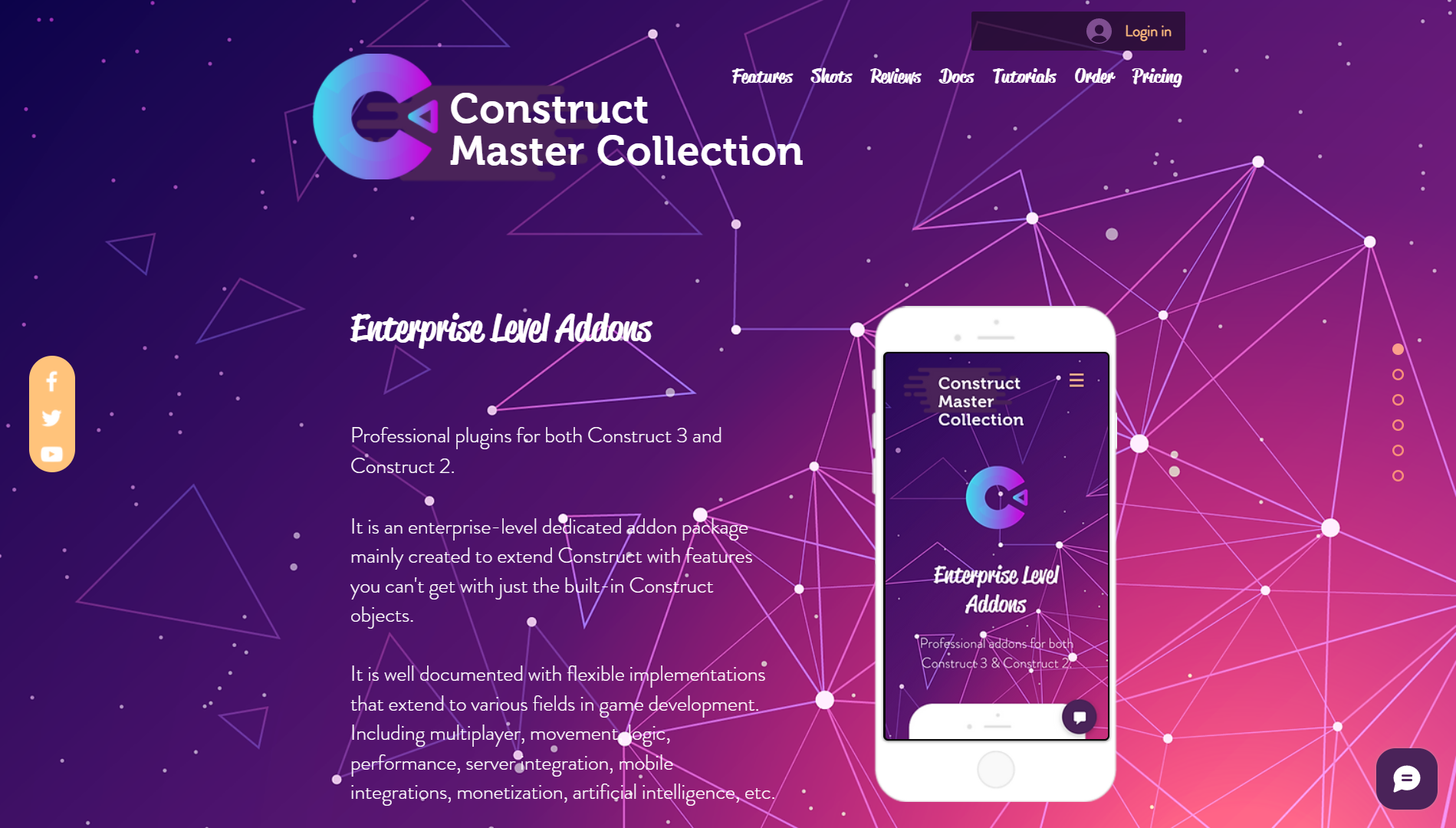 Website Update
Hi everyone,
I've launched a new website update (beta). The website has been renovated, with its documentations and tutorials rewritten, for improvement and expansion to accommodate the upcoming plugins and their documentations and tutorials.
New changes:
New documentations page
New tutorials page
Rewritten documentations
Rewritten tutorials
Mobile support⭐
Website: https://www.constructcollection.com/
Focus is now back to releasing new plugins soon!
Get Construct Master Collection